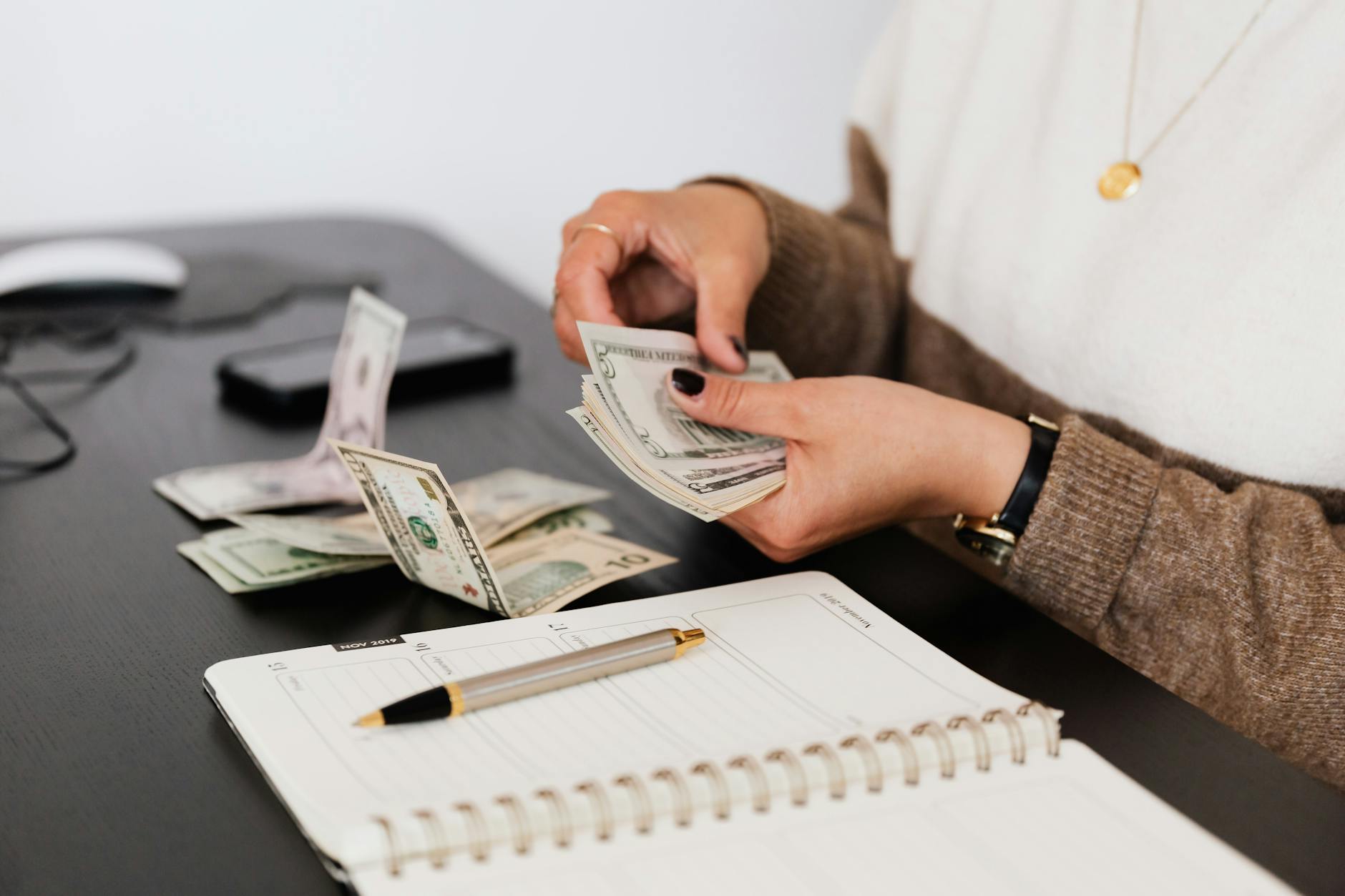 Snowflake is a private company that designs software that stores and manages cloud data. On Monday, the company filed to conduct an IPO (Initial Public Offering).
Goldman Sachs, Morgan Stanley, J.P. Morgan, Allen & Company, and Citigroup will lead a consortium of over 20 investment banks to bring Snowflake public. Snowflake had an estimated private-market value of $12.4 billion back in February, but Snowflake revealed that its revenue grew by 138% the 4th quarter of 2019, and then by 148% in the 1st quarter pf 2020, and then by another 122% in the second quarter of this year. Also, sales in the first half of 2020 come to $242 million, which is just about as much as the they made the entire year of 2019. There isn't a profit just yet, though, In 2019 alone, Snowflake took a loss of $348.5 million dollars, and this year that figure is hovering around the $171.3 million dollar mark so far.
At the end of July, Snowflake had 56.8 million outstanding shares and the company is anticipating another 238.4 million outstanding shares outstanding by the time of its public offering. That will put its 'net loss per share attributable to common stockholders' right $3.01 for the first six months.
We don't have an exact data just yet, but we are thinking this is going to occur some time between summer and fall of this year. Whenever it happens to go public, Snowflake will be listing its shares on the as 'SNOW' on the NYSE (New York Stock Exchange).