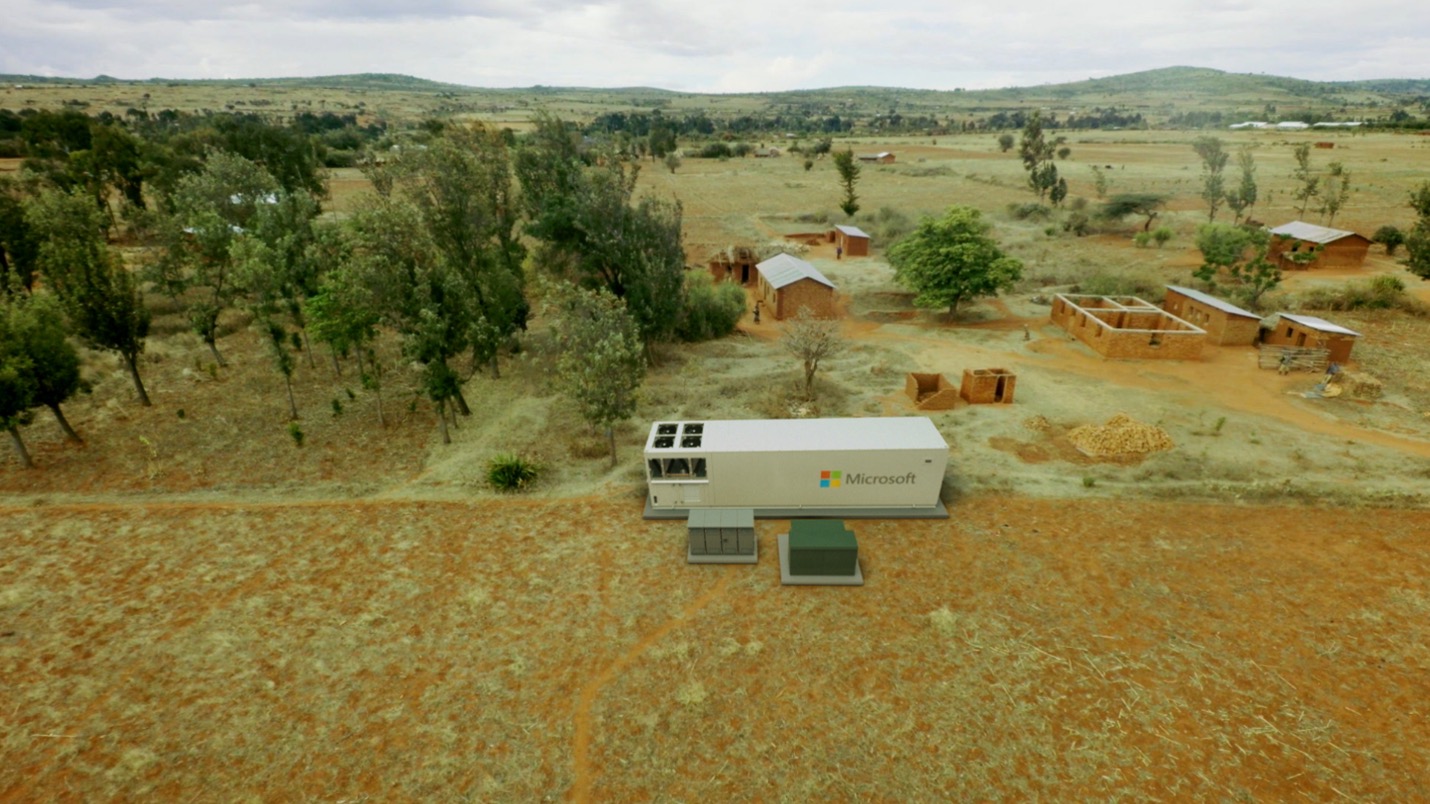 Microsoft revealed a new modular data center. These new units can be easily deployed in remote locations. Microsoft has partnered with SpaceX to provide its new data centers with an internet. Starlink offers a high-speed, low-latency internet connection just about anywhere via satellite uplink. The Software giant said that the Azure MDC (Modular Datacenter) is 'for customers who need cloud computing capabilities in hybrid or challenging environments, including remote areas.'
All they need is power
Microsoft says an MDC is 'a self-contained data center unit'. The company went on to explain that MDCs can 'operate in a wide range of climates and harsh conditions in a ruggedized, radio frequency (RF) shielded unit where temperature, humidity, and even level surfaces' would normally be a problem. This is a fantastic concept. Microsoft is really ahead of the times with this one. Thanks, Elon.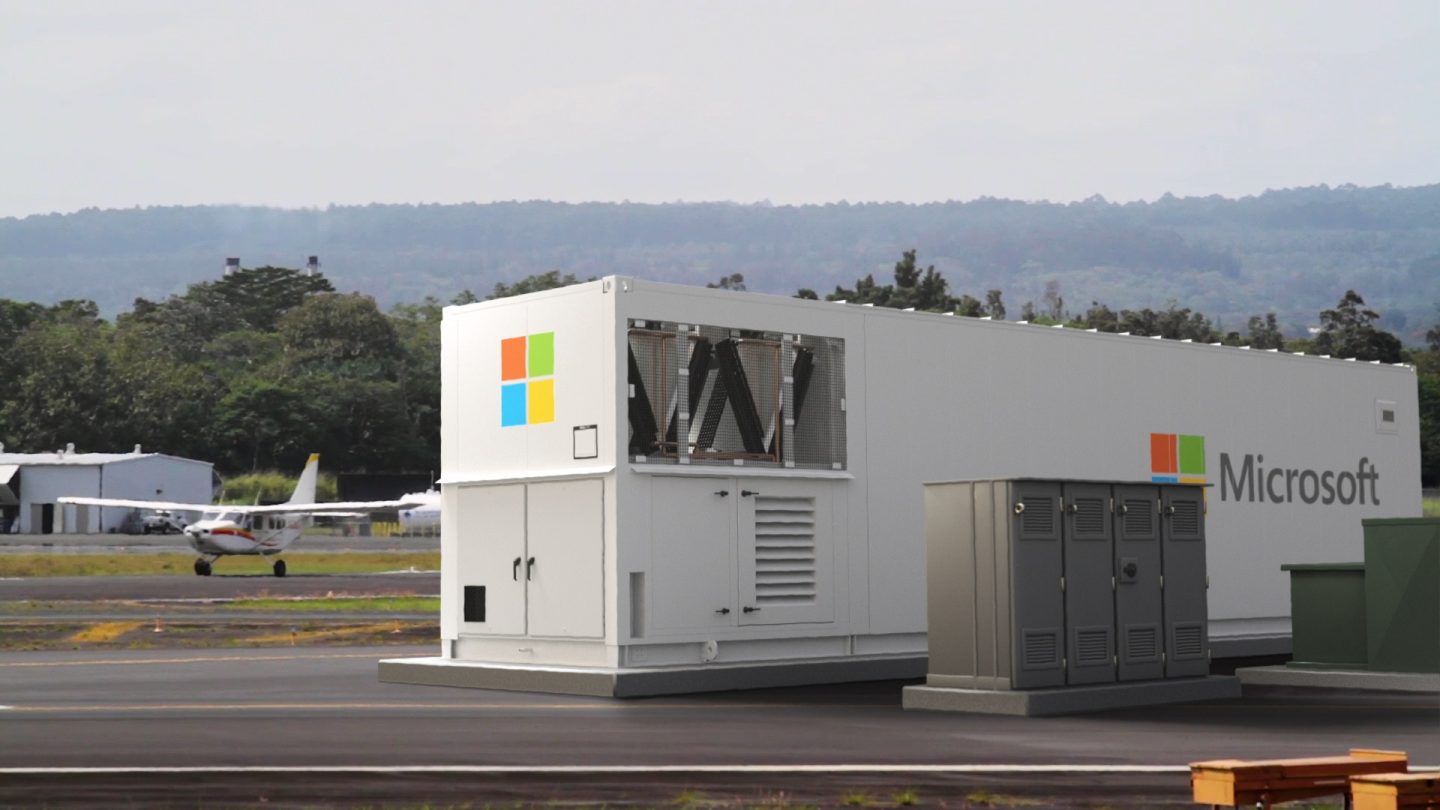 Providing an internet connection, particularly a fast, reliable one, to far-off locations has generally been difficult. Elon's SpaceX, though, is changing that. SpaceX, however, is not the only supplier of internet connections to Microsoft's new modular datacenters. The company is also using SES satellites in what its referring to as a 'multi-orbit, multi-band, multi-vendor' connection.
We can connect via satellite links any element on the Earth to another point on the Earth, put anywhere on Earth, you need to get that data somewhere else.

Gwynne Shotwell – SpaceX COO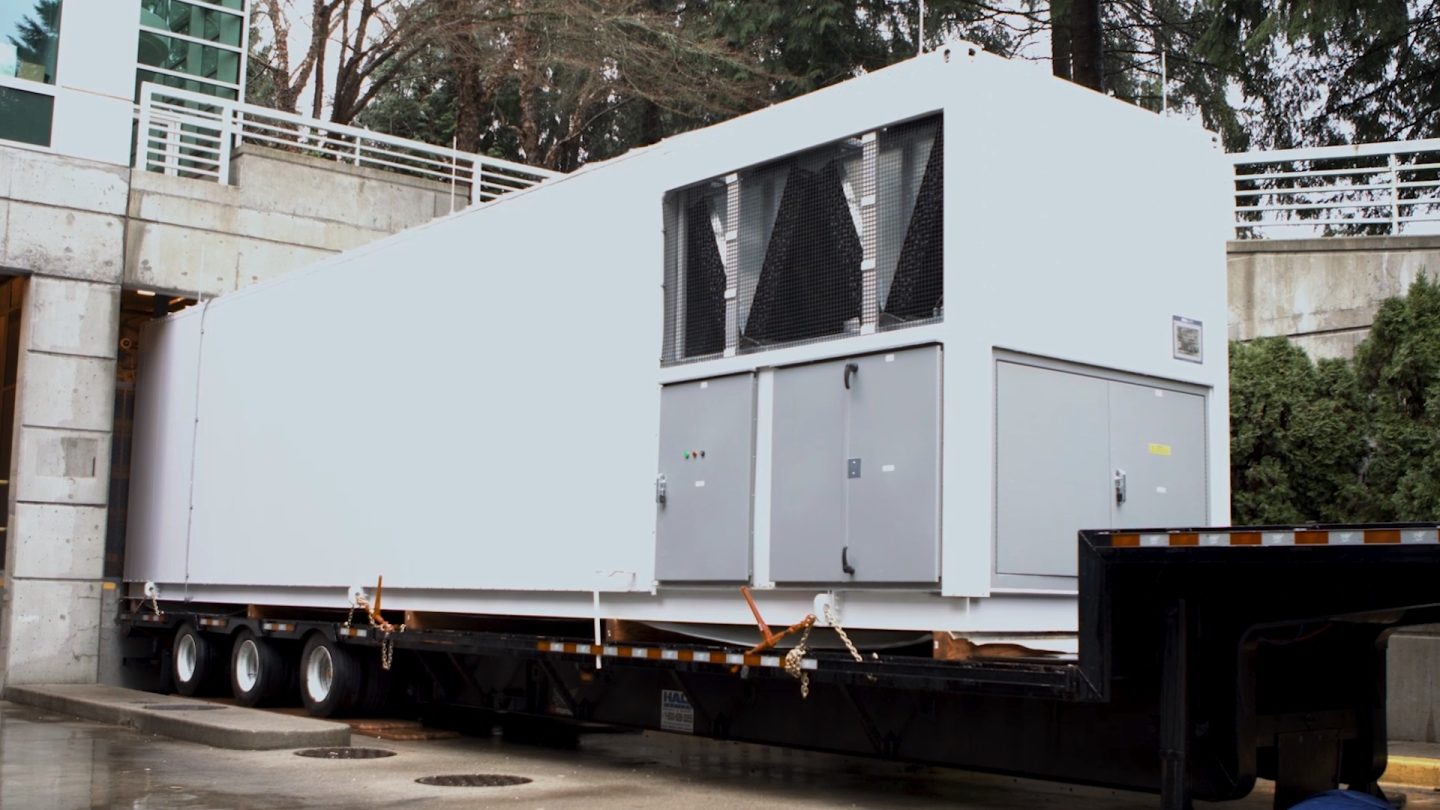 Having a satellite-based system, you can get there without fiber. You basically talk to the satellites we have in orbit, the satellites will talk to each other and get that data to the other point on Earth where it's needed.

Gwynne Shotwell – SpaceX COO
Starlink is supposed to have a latency (ping) of about 40 to 50ms. Speed tests performed by Starlink beta-testers, however, showed latencies ranging from 20ms to 94ms. That's awesome.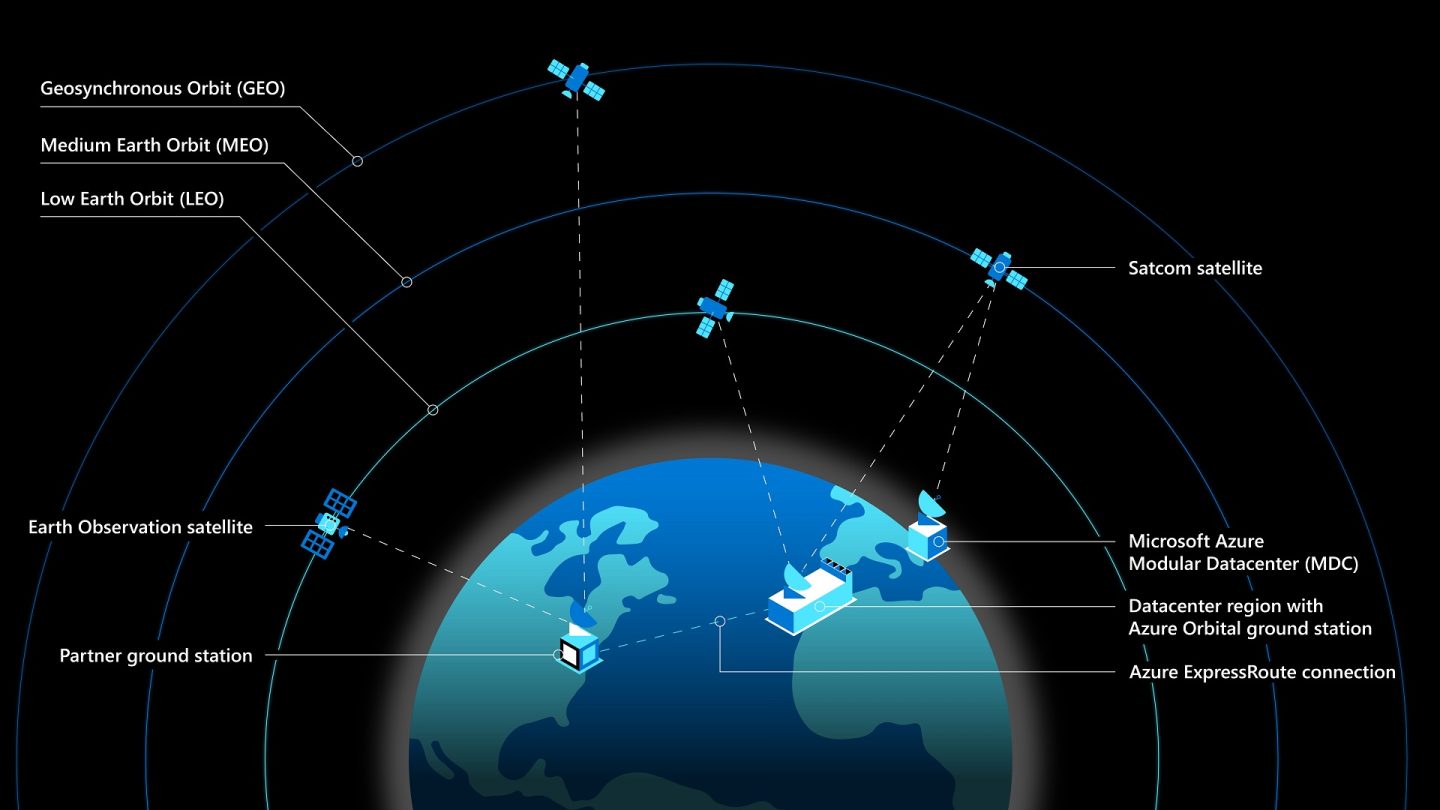 Starlink is not complete, yet
SpaceX has a long way to go. It still has a lot of satellites to launch. Musk's space company has already launched more than 700 satellites, but the customer beta (in the United States) only has coverage for Washington state. The larger public beta, which Elon calls the 'fairly wide public beta,' will be available in just the far northern US and in the south of Canada. Remember, though, SpaceX is regularly launching satellites, 60 at a time. SpaceX has already been approved by the FCC to deploy almost 12,000.