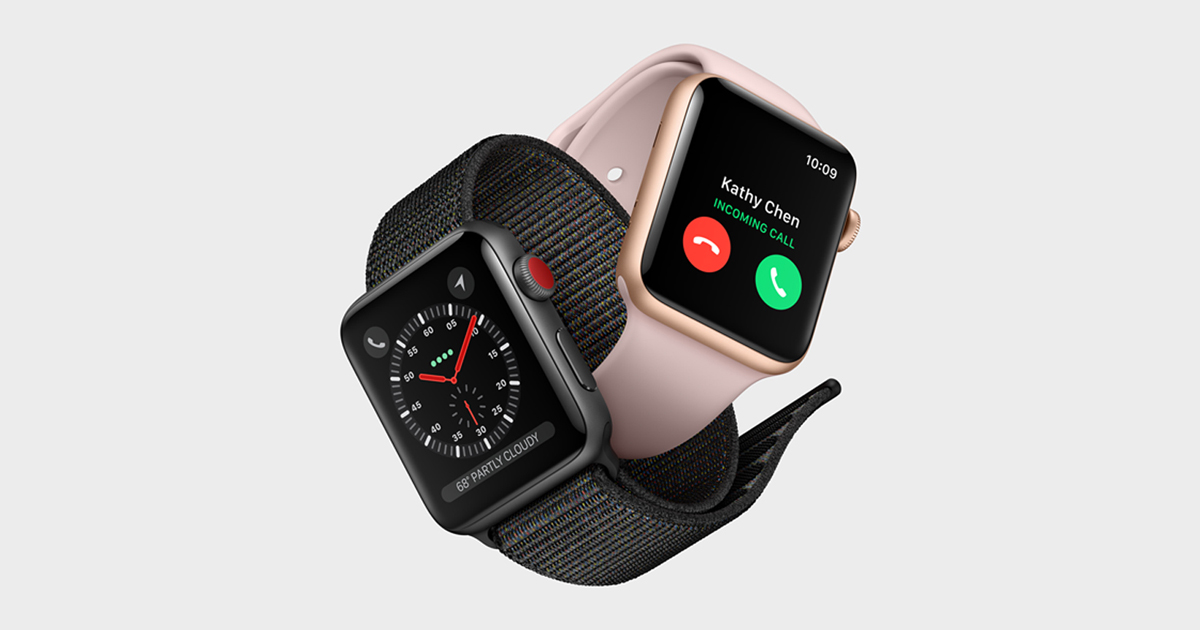 The Apple watch has a few new bugs in certain hardware and software combinations. WatchOS 7, in general, has been a really stable upgrade for most users. If you are an Apple Watch Series 3 owner, however, you might have a slightly less stable experience. Recent reports are claiming that Apple Watch Series 3 owners that upgraded to WatchOS 7 are having random reboots. These unscheduled restarts are sometimes occur many times per day, and unfortunately that's not the only bug that plagues the Apple Watch Series 3 and WatchOS 7 combination.
Other issues include complications failing to load, and sluggish performance, and the watch flat-out locking up.
Apple has not said anything about these glitches just yet. This is probably because the glitches were not addressed in watchOS 7.0.1. If you purchased a newer Apple Watch such as the Series 5, you wont be affected by the issues mentioned above. Also, we aren't sure whether or not these problems affect Series 3 watches that were bought from Apple with watchOS 7 pre-installed. They do, however, affect Series 3 watches that upgraded to the new OS.
The upcoming release of Watch OS will more than likely include a patch that fixes these issues. These problems, though, cause a user to have a poor experience even though their device still considered modern and current.
This is somewhat of an annoying problem for owners of the Apple Watch Series 3. These devices are not cheap and they aren't exactly a luxury for those who buy it. These people need these features. Typically, those that buy these watches have busy lives and they actually need the time-saving features that can only be provided by a wrist-mounted computer. Its not a big deal, though, ultimately. This is because Apple can fix the problems on their end. Once they do that, they can silently push the update to the devices that are affected. All of this happens for free and without the Apple Watch owner having to contact Apple or even go into an Apple store.