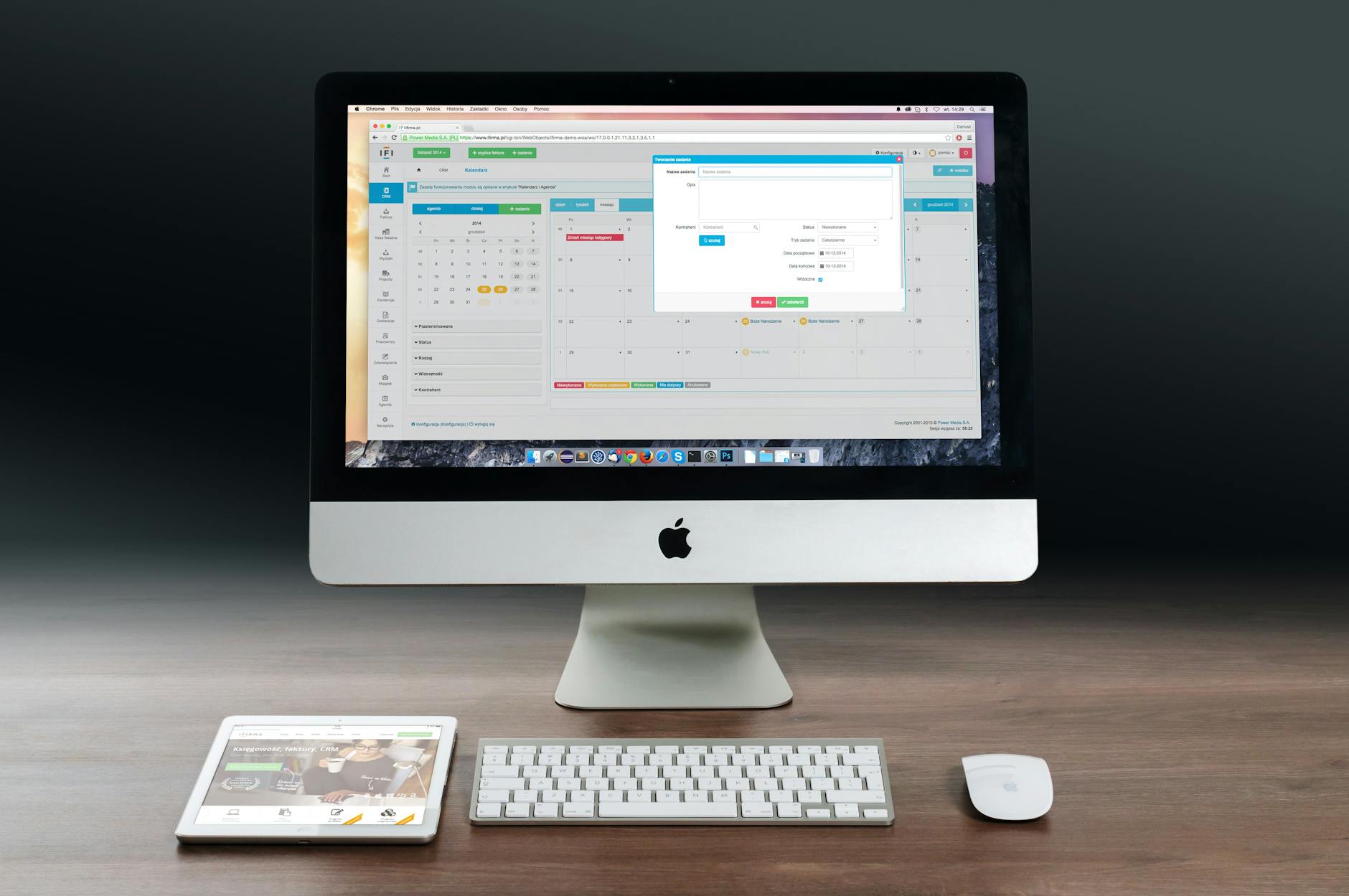 Quite a few owners of the 2020 iMac owners are reporting display issues that the built-in AMD Radeon GPU is responsible for. A fairly recent Apple Support Forums thread explains that the AMD Radeon Pro 5700 XT more than likely to blame for a glitch that causes random lines to show up on the iMac's display.
Apple's latest 27-inch iMac comes with an option to be equipped with an AMD Radeon Pro 5700 XT and 16GB of GDDR6 graphics memory. That option is the highest-end configuration that you can get at Apple, but it seems as though that setup has a flaw that is causing display issues for owners.
The OP in the App Support thread said that their 2020 iMac randomly shows lines across the screen. Originally thought by the user to be caused by the machine overheating, testing has revealed that that's not the case. The user posted:
I've just received my new iMac and noticed that from time to time a line glitch appears on my screen. It's completely random, I thought it was related to intensive work/heat but sometimes even when the computer is idle I see the line on the screen.

The iMac is running fine, I ran all sorts of benchmarks for CPU/GPU and it's all OK, but from time to time I see this annoying line on my screen.
Another user said after doing a bit of research, the likely cause of the annoying screen anomily is the AMD Radeon 5700 XT GPU. So far, performance and overall system stability don't seem to be affected.
Same problem with my iMac 2020, already appeared during the initial Mac setup and keeps flashing randomly since then. Searching through YouTube and google it seems this is a common problem with the 5700XT gpu that comes with it.
We aren't all that certain just how far-reaching this problem is, and remember, this bug seems to only affect the highest-end GPU configuration that you can get in an iMac. So, that means that a relatively small subset of 2020 iMac owners' hardware is susceptible to this issue. Apple will probably push a patch out quickly, as they usually do.
So far it's looking like this is some sort of software issue. It's expected to be related to the graphics drivers that are required to make full use of the Radeon Pro 5700 XT GPU. Apple and AMD will more than likely arrive at a quick solution that can be sent out to affected users automatically.